Last weekend I had the best "girlie" day! I began with a matinee of
Bridesmaids
.....
Then went shopping and scored some great deals at LOFT and finally got the glass canisters from Crate&Barrel I've been wanting for the bathroom.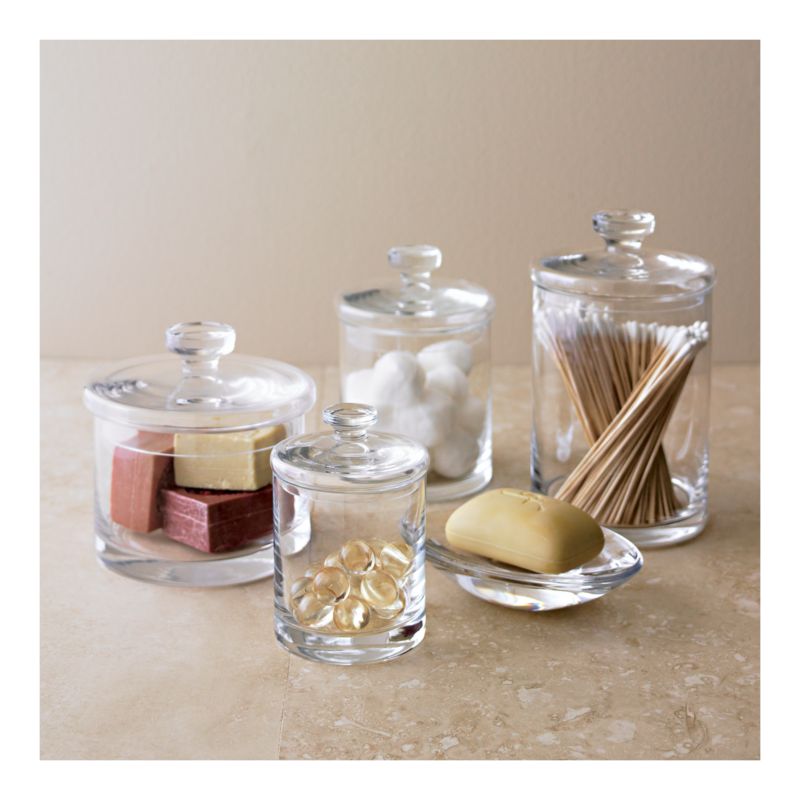 Then dinner and a glass (or two) of strawberry Timmermans at Yard House....
and finally a late showing of
Something Borrowed
.
I REALLY hope they make
Something Blue
also! (For fellow fans of the books, the movie was pretty true to the book-I was happy with it!)
Photo Credits:
bridesmaids.the-movie-trailer.com
,
crateandbarrel.com
,
realbeerco.com
,
booksabouttheworld.com
.