This year began with so much promise and possibility. There just seems so much to be excited about... big events like moving into a new place (I move in 2 weeks!) to the little things like seeing
The Lovely Bones
,
A Single Man
, the new season of
24
, and new shows like
Parenthood
,
Life Unexpected
, and
Human Target
. We get to find out which gal Jake picks. My goodreads "to read" list is almost 80! And let's not forget the Winter Olympics and Red Carpet/Award show season!
Speaking of the latter, did anyone catch the Golden Globes last night? Almost all my picks won awards. As for the fashion side, these were my favorites:
Penelope Cruz in Giorgio Armani Prive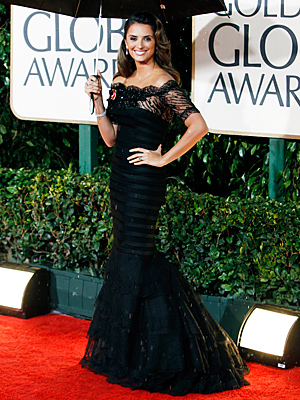 Courteney Cox in Victoria Beckham Collection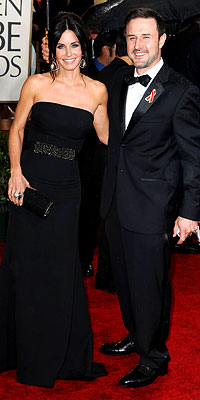 Normally I gravitate toward color, but last night these black numbers were my stand-outs!
Favorite quote of the night: "I've in my long career played so many extraordinary women that basically I'm getting mistaken for one and... I'm very clear about the fact that I'm a vessel for other people's stories and other women's lives."- Meryl Streep
Photo credits:
instyle.com