The bad thing about Fashion Week is I get excited for fall clothes in February. I know I can incorporate some looks into my winter wardrobe, but still...I can't wait for fall and we still have spring and summer to get through! Not a good way to think when you're trying to "live in the present". From what I've seen so far of FW, here are some of my favorite looks this year:
Ralph Lauren
Oscar de la Renta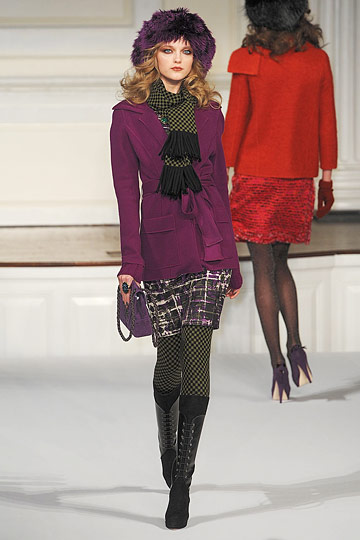 Tommy Hilfiger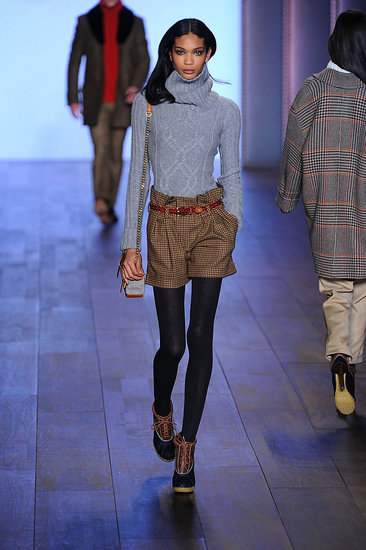 Elie Tahari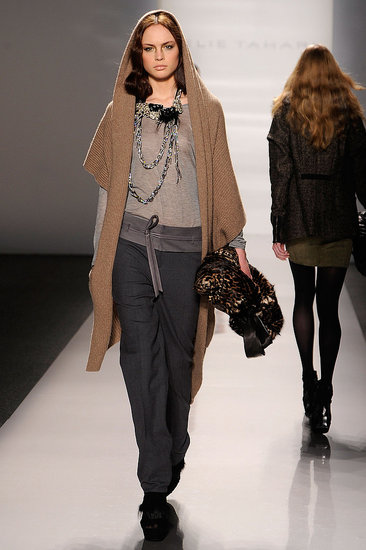 As you can tell, I have very eclectic tastes! What were some of your favorites?
Photo credits: Ralph Lauren-
wwd.com
; Oscar de la Renta-
nymag.com
; Tommy Hilfiger and Elie Tahari-Getty Images.