I love getting the Urban Outfitters catalogs in the mail. I spotted a few looks I def. want to do this summer.
I love this breezy, nautical number: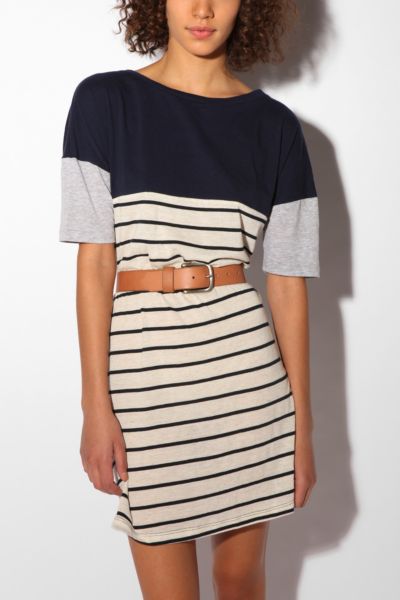 I could definitely hang out at a beach party in this: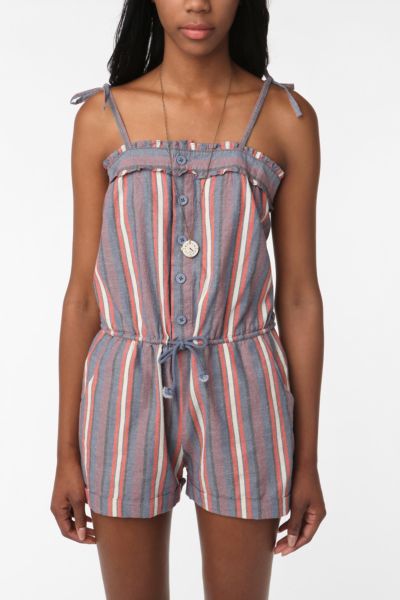 And this is perfect for that ride on the yacht this summer (hopefully!):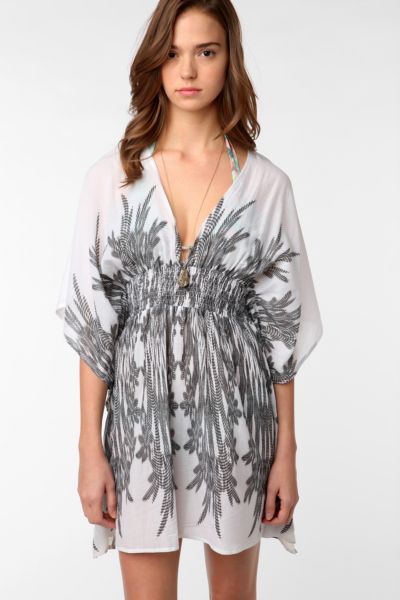 Photo Credits: Dress- uo.com, Romper- uo.com, Cover-Up- uo.com.