Last weekend, I stopped by the mall to make a return (fell off the shopping wagon…again). While I was there, I decided to visit some items on my "want" list. I find that just looking at or holding items I'm lusting after can bring some satisfaction even if I'm not buying them. Strange, yes? But it works! One rule is I don't try anything on I know I'm not going to buy. I don't like wasting the store's resources or the staff's time.
These are some of the items I "visited":
Michael Kors Watch ($154 on amazon!)
Oops…..while I was looking for a photo of the watch above, I fell for this one, too! I have problems…
Michael Kors Watch ($128.88 on amazon)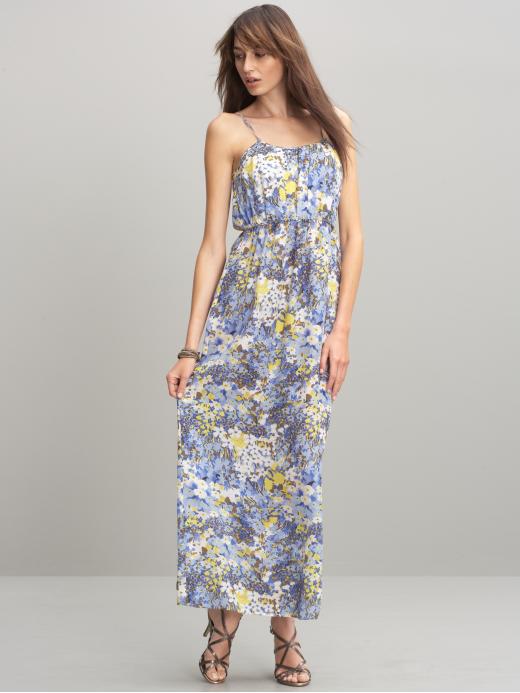 Dress at Banana Republic
($140)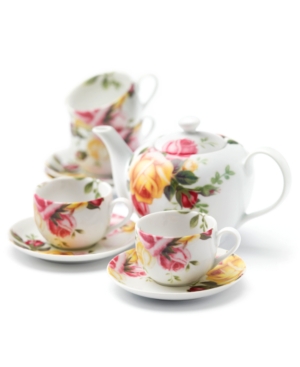 Royal Albert Tea Set at Macy's
(prices vary)
Marc by Marc Jacobs Bag at Bloomingdale's
($468)
Fresh Sugar Lip Polish $22.50
(I heard this lip polish is fantastic, but my current budget is encouraging me to find DIY beauty methods. I made a great lip scrub at home which I'll share with you in an upcoming post!)
What is currently on your "want" list?
Photo Credits: MK Watch-amazon.com, Tortoise MK Watch-amazon.com, BR Dress-bananarepublic.com, Tea Set-macys.com, Marc by Macr Jacobs Bag-bloomingdales.com, Fresh Lip Polish-sephora.com.