I don't know which one is my favorite....but, how cute are these?!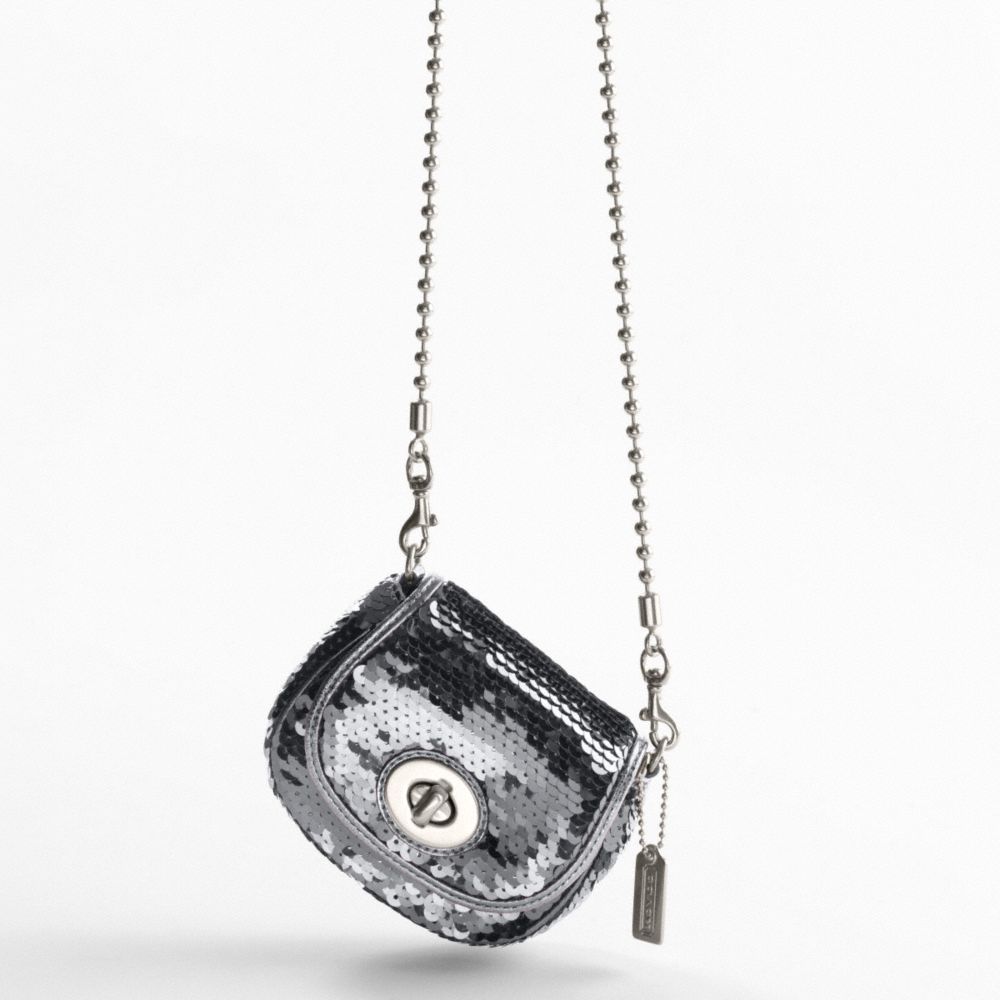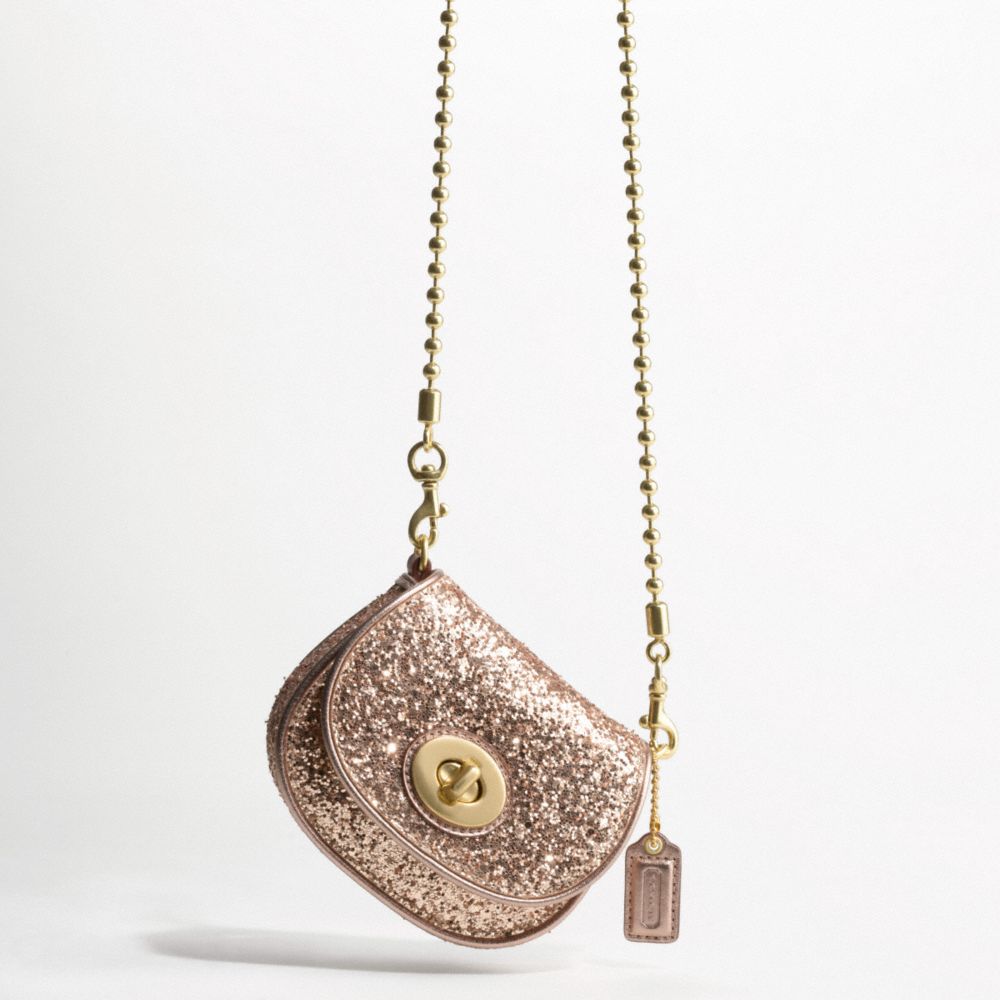 I know what you're thinking.
More
Coach?! What can I say? I really like what they're up to these days! :)
Top to bottom:
poppy sequins mini flap $138
poppy feather crossbody $298
poppy sparkle leather mini t-lock crossbody $138
All images from
coach.com
.